Welcome
At the heart of the Velay
French manufacturer leader of the green clays' manufacturing
In 40 years Argile du Velay began the French leader of colored clays' extraction with an international presence in more than 50 countries.
We are offering a huge range of French clays with high clayed purities. All our clays are 100% natural and certified and so can be used in the formulation of organic products. Among them: the Velay green clay, extracted at the feet of the Auvergne volcanoes, dried at the sun but not only! …
Thanks to its know-how, Argile du Velay is offering a large range of applications applied on several markets such as the cosmetics, the thermalism, the animal hygiene, the animal feed, the horses' well-being and the agriculture.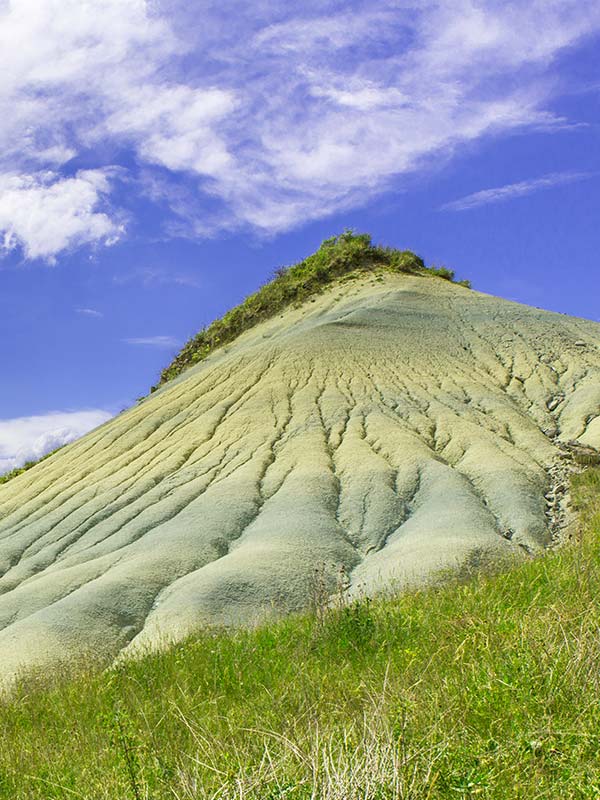 Our key assets: high purity clays, a performing and an innovating manufacturing process, a quality following-up from the extraction to the delivery at the final customer, extensive scientific studies, a constant products' development and a dedicated listening to our customers' needs. Because clays are natural products, Argile du Velay has to be an eco-friendly company. The environmental issues are at the center of our investment, distribution and manufacturing strategies.
Argile du Velay is also bringing a solution to all its partners by manufacturing cosmetics products at their own brand thanks to the expertise of its Laboratoire AVA.
Our customers' satisfaction is one of our main concerns, our team of markets' experts are here to guide you. From the animal hygiene to the cosmetics and the agriculture we will help you to carry out all your projects.
Animal care and Horse care
A lot of different « clays » can be found on the market, sometimes that's quite difficult to make a choice and the worst is to make the right choice. The lack of regulation regarding the word "clay" is allowing some mistakes once choosing the mineral because clays aren't basic minerals.
How to select a quality clay?