Animal care and Horse care
The Velay Green Clay is an efficient alternative solution for animal care. Furthermore, as a natural ingredient, it's not considered as a doping product.
As you know, animals instinctively eat it for the trace minerals intake. Clay has also strong properties.
External use as poultice, it has multiple benefits :
100% natural, non-fibrous clay (no danger for your horse's health)
Naturally antiseptic (great healing power)
Helps members' decongesting thanks to its high purity
Enhances healing and tissue formation (tissue strengthening), provides cooling relief for inflammations
Facilitates cell regenerating
Soothes and reduces edema (swelling reduction)
Removes mud fever scabs
The Velay Green Clay can be used for ulcers, skin infections, rashes, burns, wounds, tendon injuries, inflammation, arthritis, bruises, abscesses, muscular aches and pains…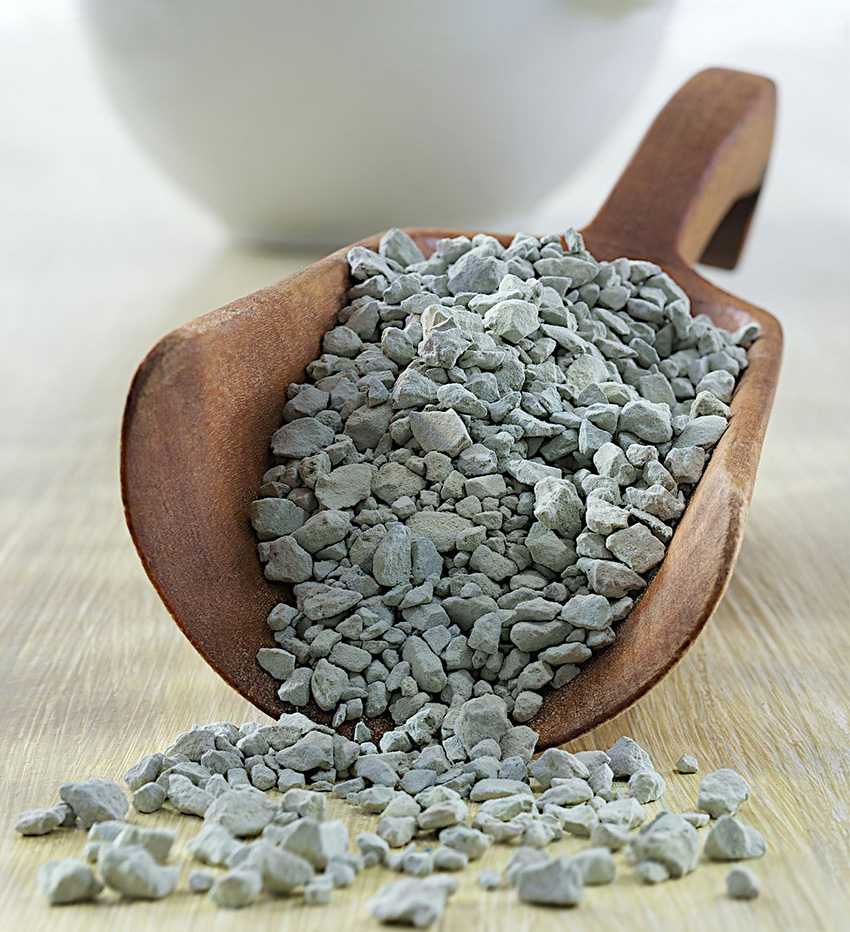 Internal usages as food supplement:
Technological additive, 100% natural, quartz free, authorized by the European regulations and FCA certified (Feed Chain Alliance) for animal feed
Absorbs mycotoxins (aflatoxin b1) in the gastro-intestinal area preventing the uptake in the blood and the propagation to the organs
Acts naturally as a stomach protectant
Clay is also an excellent resource for animals' hygiene solutions: clay toothpaste, clay shampoo…
Argile du Velay can either provide the clay in bulk or support your own animal care products development.
Finished products such as poultice ready for use, are also available and can be developed under your own brand!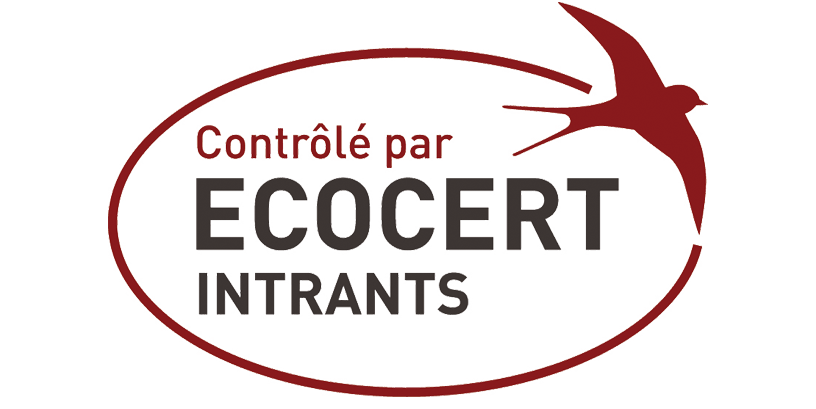 +
The Velay Green Clay is an efficient 100% natural alternative for animal care.