Because clay is a 100% natural product, the company is committed as a corporate citizen.
Our quarries are managed responsibly and with environmental respect:
regular lands redevelopment and revegetation of layers after exploitation.
quarries worked in cascades.
The environment is at the heart of our strategy:
investments: purchase of recent equipment that reduces nuisance and energy consumption.
of production: research of more energy-efficient transformation processes.
distribution: optimized flow management.
ARGILE DU VELAY: the French clay producer with the lowest carbon footprint.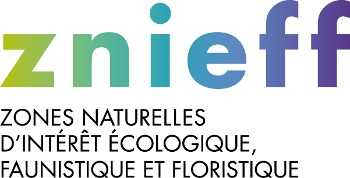 An exceptional site classified ZNIEFF since 2016: natural area of ecological, faunal and floristic interest.
The quarry is located in blackthorn woolly caterpillar habitat, an area where wild Adonis varieties grow, but it is also an important hunting area for bats thanks to its rainwater collection reservoir.