Our litters are 100% natural and ecological. They are exclusively composed of clays and are dust-free thanks to an innovative manufacturing process.
ARGILE DU VELAY offers natural or scented litter and has recently launched a new range of compact litter.
Clumping Cat Litter
100% natural
Ecological: no chemicals additive
Non fibrous: unlike sepiolite and attapulgite which are fibrous clays which can be dangerous for the health of your cat. Download the WHO study Download the WHO study
Economical: no need to change the entire tray, only the agglomerate formed has to be removed.
A litter with strong odor neutralizing power.
The clay clumping litter is ecological, guarantees comfort and hygiene for simple and economical use!
Our clay clumping litter won, in partnership with Vitakraft, the 2009 gold medal for the eco-friendly product of the year.
Our assets
Experience: The mineral bedding market is the historic market.
A genuine know-how: 40 years of experience with recognized brands and large retailers.
A proactive team: a small-sized company, ready to meet your needs and deadlines.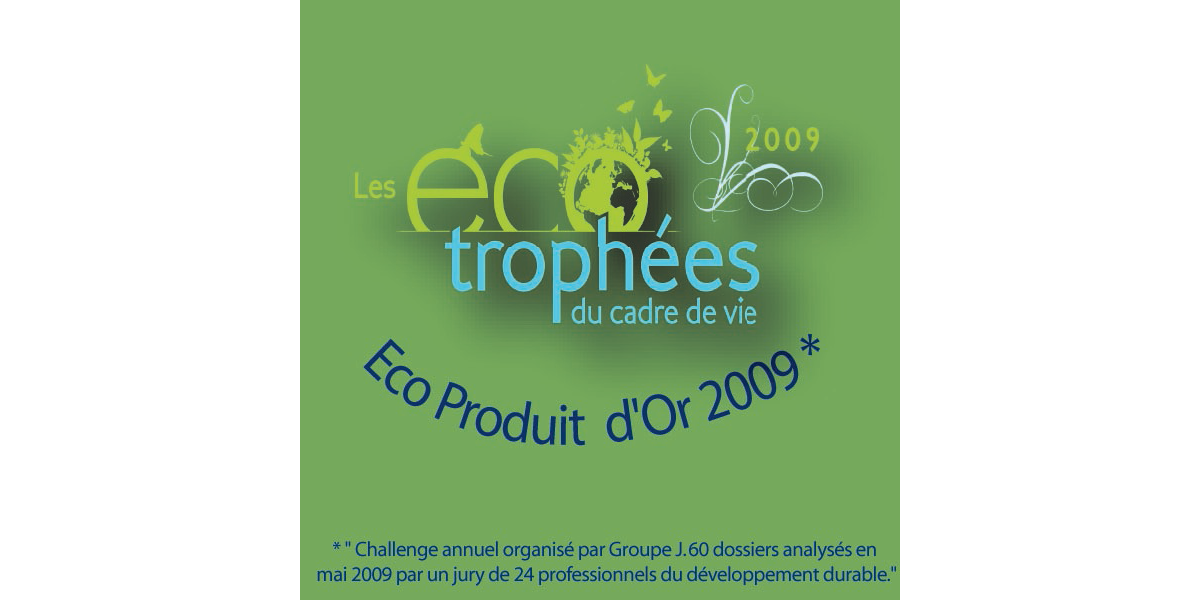 They trust us
French and European mass-market retail
National brand : Vitakraft
Our own brand : Freshcat