In 1980, sirs BERNARD and PERRIER created a company to import and distribute new clayed products on the French and the European markets.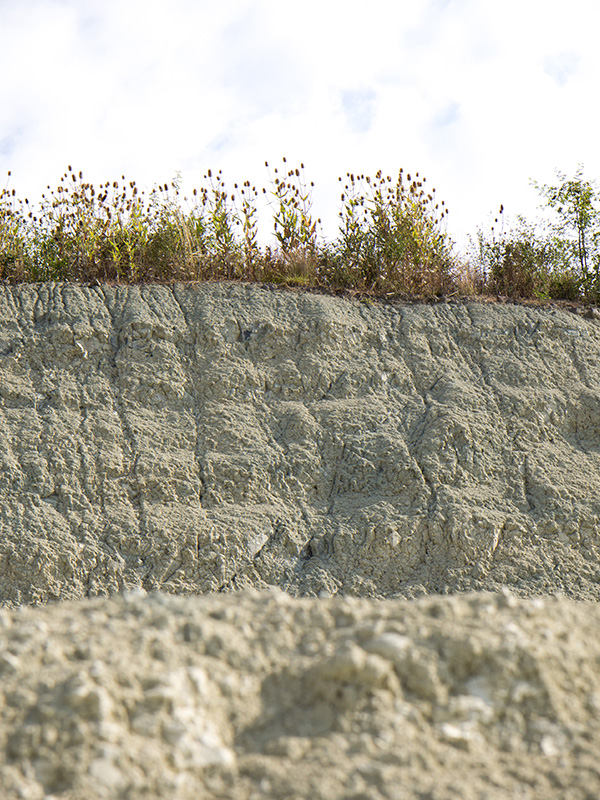 The company has been first settled in Villefranche-sur-Saône port and has importing clays to be pack and distribute on the French and the European markets.
Encouraged by this success Sirs Bernard and Perrier have decided to find and exploit their own deposits in Haute Loire (center of the France).
In 1990, a promising deposit of green clay has been found. ARGILE DU VELAY company has been created.
In 2000, the manufacturing site has been built nearby the deposit in à Saint Paulien (France).
Since then, the regular investments allowed the manufacturing site to reach an industrial maturity and a high level of flexibility.
The colored clays' deposit is perennial until 2052.
Nowadays, Argile du Velay is supplying a large range of different applications and markets such as the cosmetics, the thermalism, the animal hygiene, the horses' well-being and the agriculture.
ARGILE DU VELAY's site, located in Saint Paulien – Haute Loire represents a total surface of 3,8 hectares.
The manufacturing site of 12 000 m² is divided in five dedicated zones:
One unit for clays' processing.
One manufacturing unit.
One bulk's storage unit depending on clays' typologies.
Two storage units for finished products.
One laboratory of analysis and controls which is allowing a daily following-up of the clays.
The clays' quality is checked several times a day by the Quality department.
Discover Argile du Velay company in Video: