How to select a quality clay?
In order to compensate the lack of French and European regulations on the qualification of clay, it is important to:
1– Know the origin of the clay used: open-air or underground quarry, in France or abroad?
=> ARGILE DU VELAY operates a classified open-air quarry (Natural Area of special Ecological, Faunistic or Floristic Interest), at the feet of Auvergne volcanoes, far away from industrial and urban pollution.
2 – Be ensured of mineralogical purity, some « clays » on the market are composed of a clay part between 30 and 50%, the remaining part consisting of impurities (quartz, sand, carbonates and other minerals). The care benefit is reduced with a so little clay content in the mineral.
=>80 % of clay part in the Velay Green clay, guaranteed without quartz, naturally rich in trace elements.
3 – Be informed of chemicals impurities: dioxins and PCBs close to zero; without any chemical treatment (ionization, pigments addition…); absence of pesticides in the clay.
4- Clays certified by natural standard Ecocert input in Organic Agriculture, Ecocert Cosmos for Cosmetics ingredients and Feed Chain Alliance for animal feed.
A

certified product
The Velay Green Clay is a certified product, respecting the following natural standards: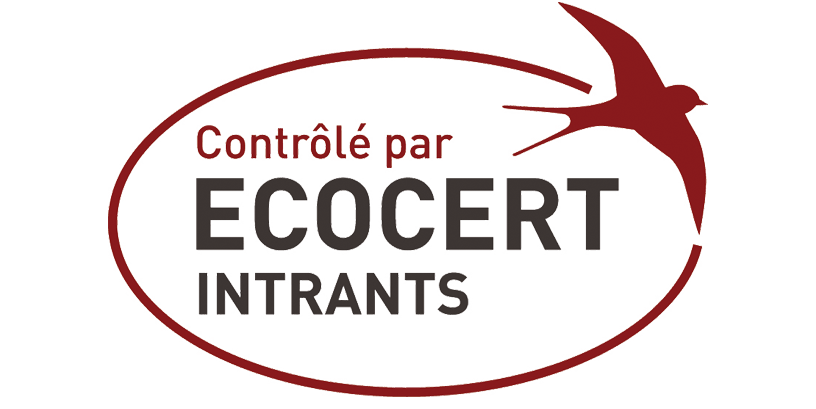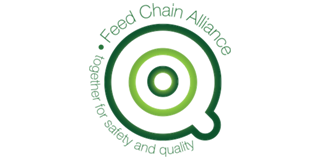 The Velay Green Clay is 100% natural and as such can receive the "NAT" label. It is regularly analyzed (product control carried out by our internal laboratory and in collaboration with accredited laboratories, heavy metals, PBC, dioxins, silica.).