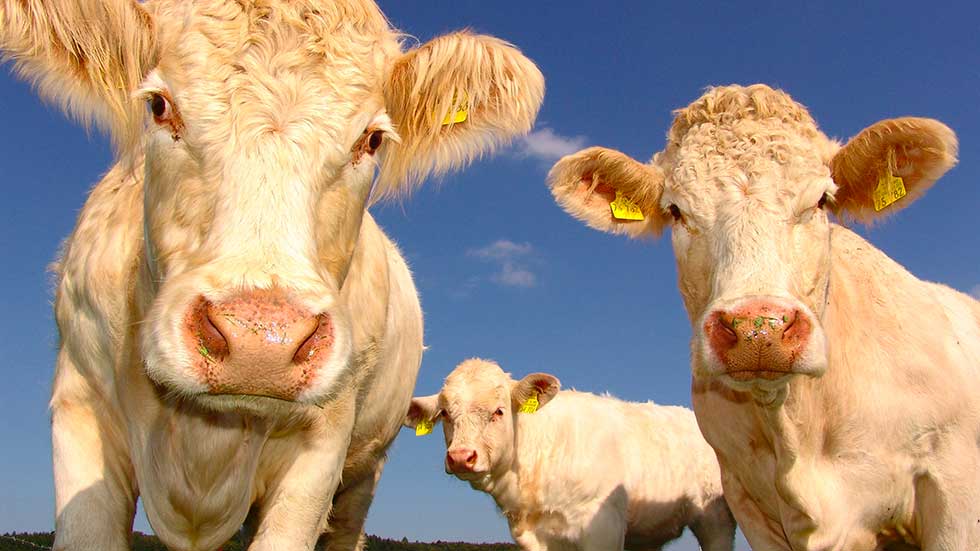 The use of clay for therapeutic purposes is not new. Some indigenous populations were using it to prevent and treat digestive problems. It is also an excellent natural product to maintain animal well-being.
Its place in animal feed is important since it will improve their digestion. Presence at the Space Show , in Rennes France, in September, the Argile du Velay team will offer its expertise to many professionals.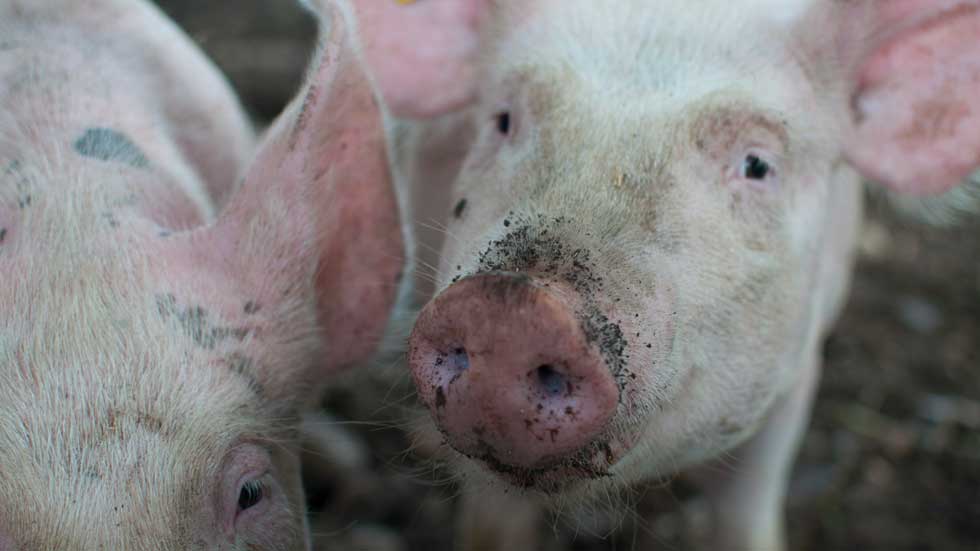 Why the green clay is essential in animal feed?
Known since the antiquity for its benefits, especially on the skin (as poultice), this clay is really effective in the prevention of digestive problems. Rich in minerals and trace elements, it is an excellent natural product for humans and animals thanks to its many properties.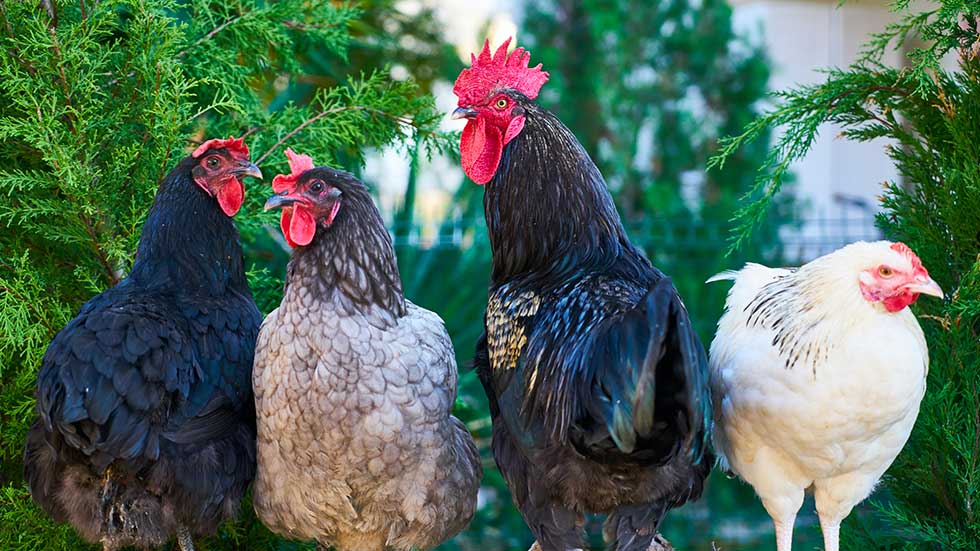 Eating clay is a good alternative to strengthen the nutritional balance of poultry, cattle, pigs horses or fishes ! The introduction of the clay in daily animal food supports the digestive system by fighting against gastric acidity and inflammation.
What are the Velay Green Clay benefits in animal feed?
The Velay Green Clay, a guarantee of quality and safety for animal feed! FCA certified (Feed Chain Alliance) for the animal feed market, a guarantee of quality and safety the Velay Green Clay is a 100% natural additive for animal feed. Quartz and asbestos free, authorized by the European regulations and FCA (Feed Chain Alliance), it is an essential and effective technological additive due to its anti-caking properties, excellent fluidity meeting the Premix requirements, without risk of silo vaulting, as a binding agent improving the durability of the pellets thanks to its high agglomeration capacity.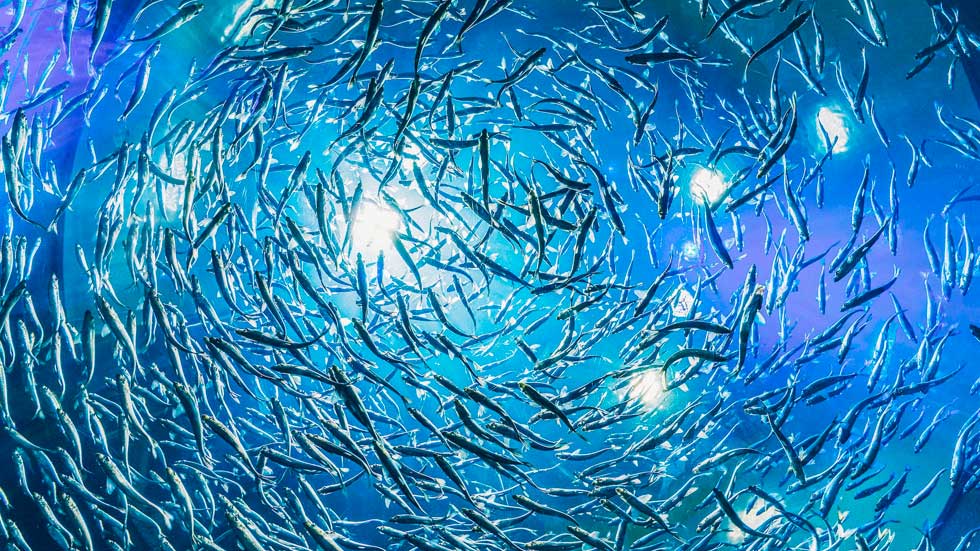 The Velay Green Clay is an active ingredient with many scientifically proven properties. It will be completely safe for all animal species whatever the dosage according to the in vivo tolerance tests carried out by a Spanish research institute (from 2 to 10%). It absorbs mycotoxins in the gastrointestinal area preventing absorption into the blood and spread to organs. It significantly reduces aflatoxin M1 in cow's milk by 17%. Similarly, it decreases the presence of fumonisins B1 and B2 in the faeces and urine. It also relieves during acute phases of diarrhea and promotes the return to normal transit.
For information, Argile du Velay company will attend the Space Show, (International Event), Rennes France in September. An event that will allow you to meet the team to further discuss about your questions.