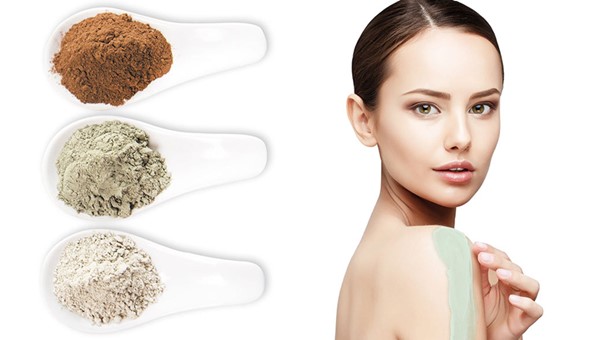 Argile du Velay will be present at the In-cosmetics Global show in Paris
From April 5 to 7, Argile du Velay will be exhibiting at the In-cosmetics Global show in Paris, Porte de Versailles Balise Alt : Argile du Velay booth at In-Cosmetics Global in Paris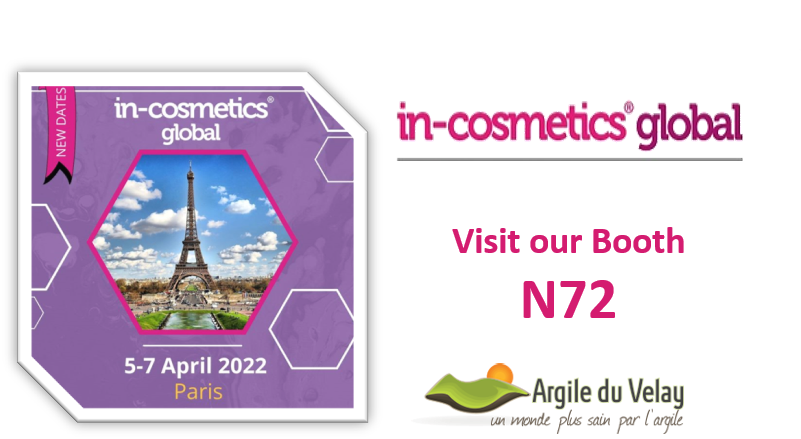 In-cosmetics Global, a show with promising results
The In-cosmetics Global takes place every year in various countries in Europe, a show with always promising results. This international exhibition renews the global network of the sector and gives shape to the future with the best and the brightest suppliers from around the world of which Argile du Velay is a part. Celebrating the excellence and innovation, the In-cosmetics Global dedicated to raw materials and ingredients, is a true showcase of future trends arising from cosmetic sciences. It offers exhibiting companies the opportunity to present themselves to a wide audience, visitors can find comprehensive information on the latest trends and products in the field of cosmetics. A wide range of products in the cosmetics field is presented, a wide communication is unveiled but it is also a real information platform in the industry.
Argile du Velay, a committed and ambitious team
Argile du Velay is an enthusiastic and passionate French team, highlighting its wide range of French high purity clays, 100% natural and ECOCERT & COSMOS certified for use in the formulation of organic cosmetics.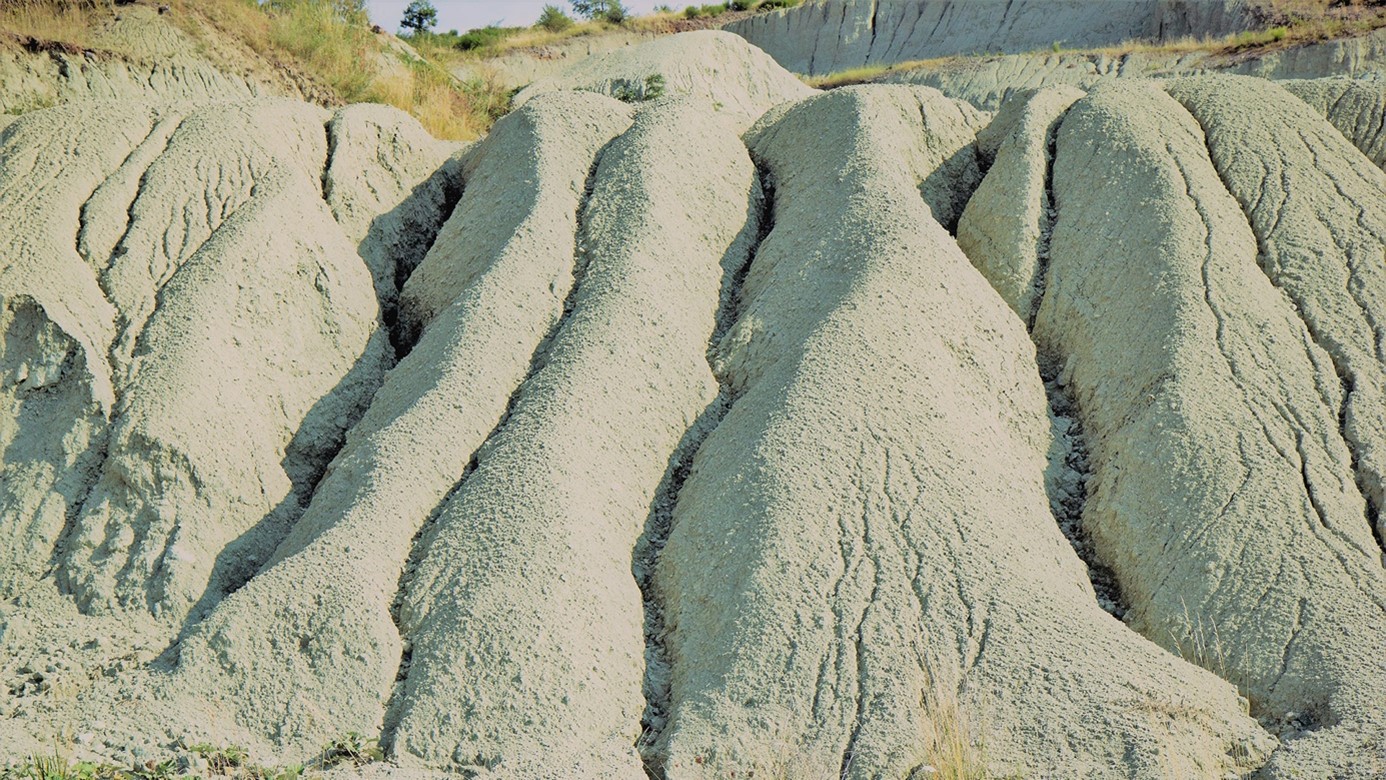 More than 40 years' knowhow in natural clays raised Argile du Velay at the rank of French leader of clays' extraction, selling clays in more than 50 countries. The In-cosmetics Global will be a new opportunity for Argile du Velay to transmit its brand values concerning: research and development, areas for which annual investments are allocated. And for the Argile du Velay team to share its ambitions for the well-being of customers but also to protect the environment. Our strengths: clays with a high purity, an innovative and competitive manufacturing process, a quality monitoring from the extraction to the final delivery, scientifical further researches, a continuous products' development and an active listening of customer's requirements. And because clay is a natural product, Argile du Velay is committed to be corporate citizen of the world. The environment is indeed at the heart of its strategies of investment, production and distribution. Argile du Velay uses the lowest carbon footprint in France, and sustainable development with quarries worked in cascades, or even the search for more energy-efficient transformation processes.   An avant-garde state of mind truly heard today!