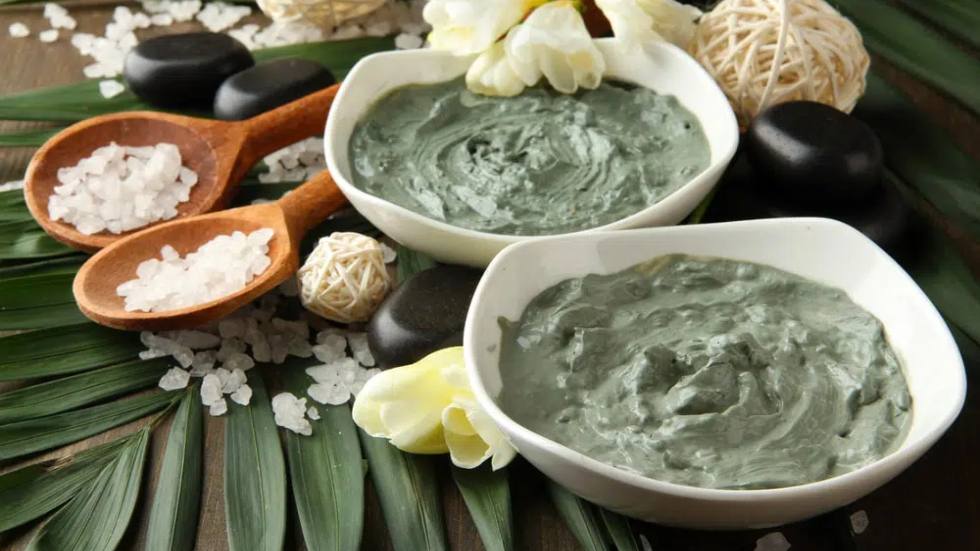 A perfect partner for daily rituals, the green clay is known for its purifying and balancing properties.
Green clay absorbs sebum excess from oily or blemished skin. It is very present in cosmetics for young, oily or acne-prone skins. Using green clay in cosmetic is a natural way to take care of your skin and not only!
The green clay benefits
The Velay Green Clay is recognized all over the world and it is not for nothing! It will be beneficial for combination, oily and acne-prone skin. The Velay Green Clay has an extraordinary absorbent quality to regulate the sebum excreted by the skin. It is also appreciated for its regenerating and anti-aging properties, as it increases collagen synthesis, accelerates cell migration and improves skin elasticity.
How to use the green clay in cosmetic?
As a shampoo
The green clay will be ideal for oily hair and irritated scalps. It strengthens, fortifies and remineralizes the hair fiber. Day after day, the hair regains density, volume and vitality.
Also, clay is a perfect care for oily hair since it absorbs excess sebum. The hair is lighter and the shampoos spaced out. Accumulated toxins and impurities are eliminated. Green clay helps prevent dandruff common in oily hair.
In case of fragile or lifeless hair, green clay will bring shine to devitalized hair. It is an essential cosmetic ingredient to improve the appearance of your hair.
Purifying face mask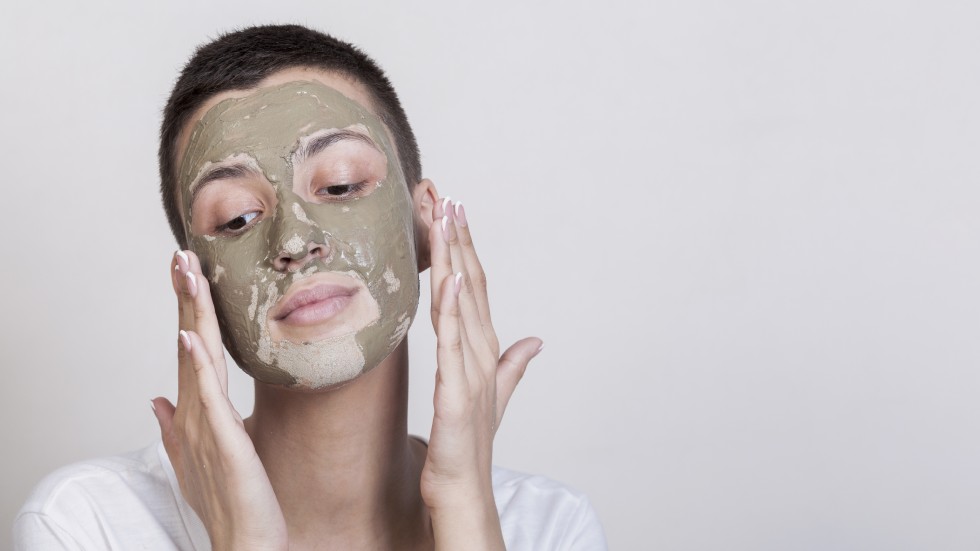 The Velay Green Clay takes care of oily and acne-prone skins, it regulates excess sebum and reduces imperfections (blackheads, comedones, etc.), prevents their appearance and mattifies the complexion. It tightens dilated pores and helps fight against acne scars. In face mask, it also soothes irritated skin, sunburn, eczema and skin inflammation. It reduces redness and restores comfort and softness to the skin.
As a toothpaste
The Velay Green Clay is appreciated for its remineralizing and soothing properties. For these reasons, it will also be appreciated for the preparation of tailor-made toothpaste. Added to baking soda, used for teeth whiteness, it will bring all its benefits.