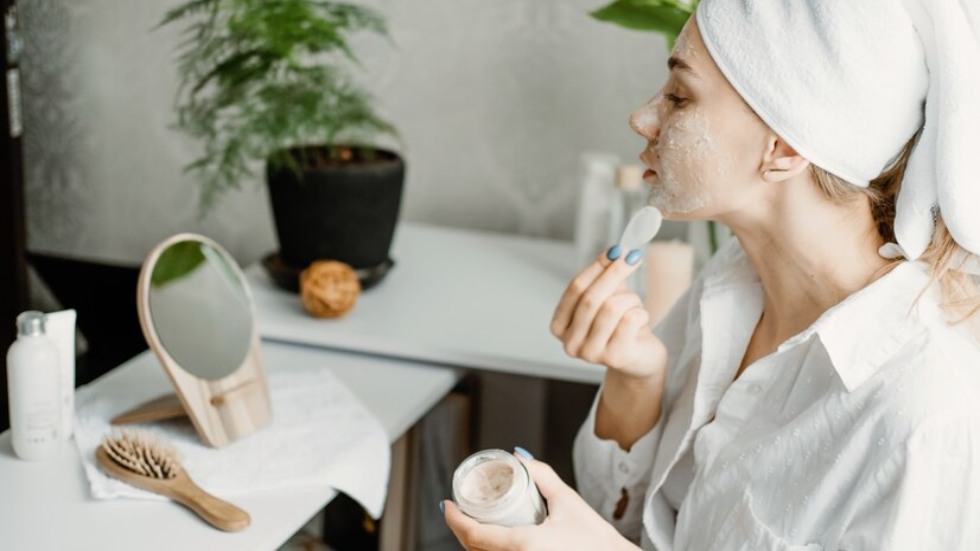 Considered as neutral, the white kaolin clay is the ideal clay for all beginners in clay therapy.
Its use in cosmetics delights sensitive, weakened skins but also dry skins. Difficult to found since the war in Ukraine (the main source of extraction for kaolin in the world) Argile du Velay has enough stock of 100% French kaolin to meet your needs.
What is the kaolin clay?
Discovered in China this white clay, also called kaolin, is naturally rich in mineral salts (iron, zinc, magnesium, potassium, calcium, etc.) From mineral origin, its use dates from ancient times during the porcelain manufacture, but it is also what gives to the paper its white color. Today the kaolin is widely used in cosmetics and pharmaceutical products.
Called a 2 layers clay, it is known to be soft and fine, it will be perfect for dry, irritated or fragile skins. Used in mask, shampoo, soap, make-up, deodorant, it is ideal for sensitive skins.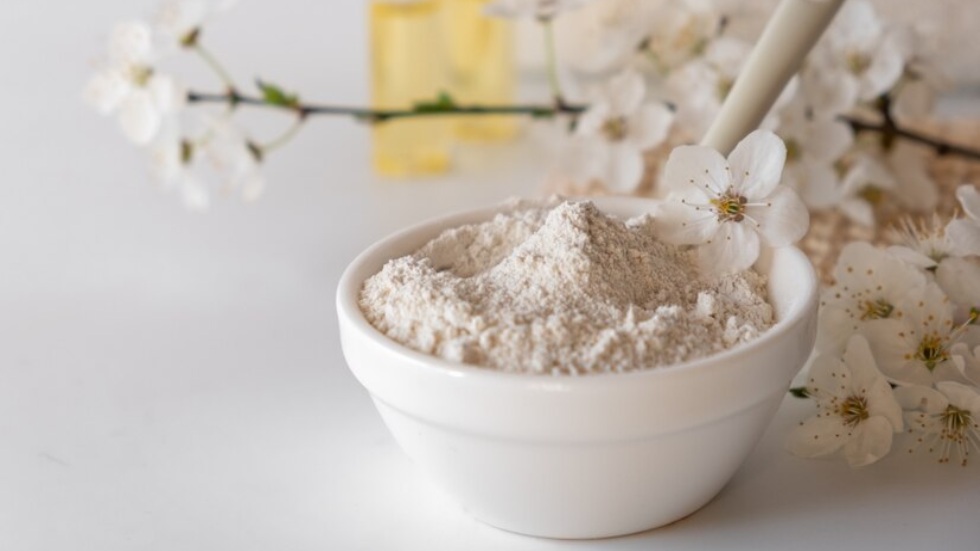 What are the benefits of this white clay?
Beauty Routine
Several uses make the white kaolin clay as an essential cosmetics care to have in our bathrooms. Really appreciated as a soothing active ingredient, it is present in a lot of masks mixed with water, hydrosol or vegetable oils.
It is also integrated into make-up basic products, in skin-friendly white powdery supports: eye shadows, blush, foundation powder…
Its multiple properties make it a real partner for the whole body. In hair care, it will soothe all scalps by absorbing excess sebum and impurities. In mouth care, it will neutralize acidity and may be present in soft toothpastes because it doesn't scratch the enamel or in rinsing lotions.
In a word, it is soothing, purifying and mattifying.